Why Attend
The 5th Animal Health Innovation USA is the must attend networking event in North America for innovators with new solutions to support the detection, prevention or treatment of diseases in animals.

Our mission is to showcase the most exciting investment opportunities in the sector and connect those businesses with financial investors and strategic corporate partners.

Alongside our investment pitches, we include keynote presentations and host CEO-level panel discussions that address the most pressing trends and market dynamics of the animal health, nutrition, and technology industries, across all species.
Private Meetings per person
Innovation Showcase
The Innovation Showcase is returning for 2023
The showcase is a unique opportunity for emerging companies with amazing technology to present in front of the industry's most influential figures and investors. 20 start-ups, hand-picked by the Selection Committee, introduce themselves, their innovations and achievements on the main stage. This year, our finalists will be presenting products across health, nutrition and technology areas, taking part in either the companion showcase or production showcase. 
Applications open soon!

2023 Speakers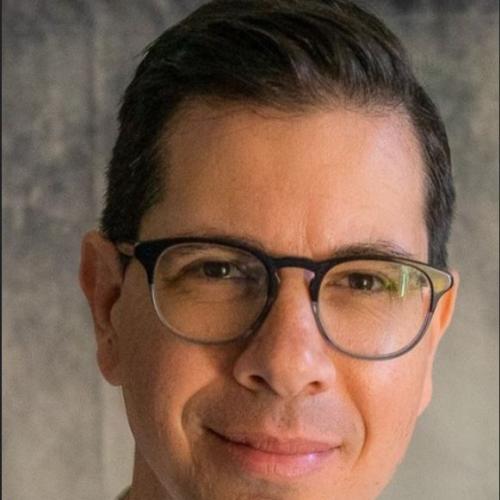 Matt Salois
Veterinary Management Groups
Stephen Lesser
Novaquest Capital Management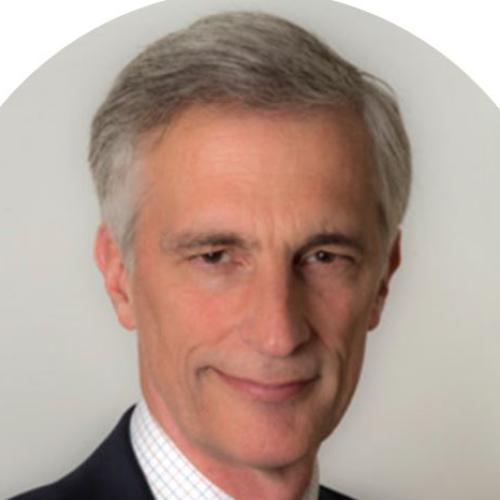 Ron Phillips
VP, Public and Legislative Affairs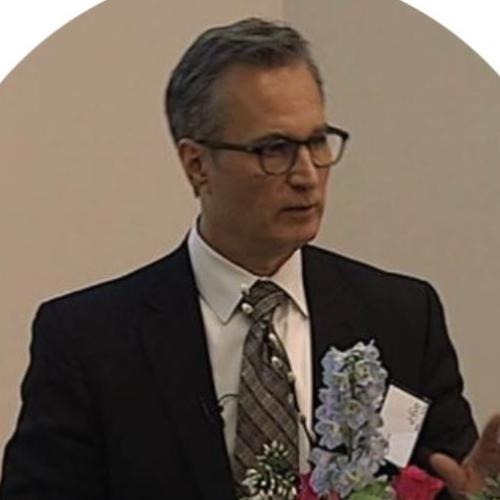 Scott Lyle
Head of Pet Insight Project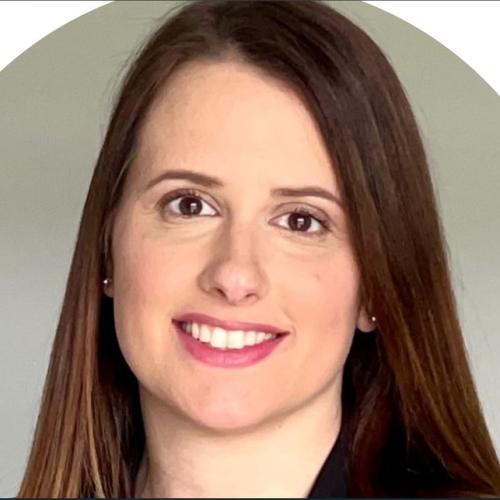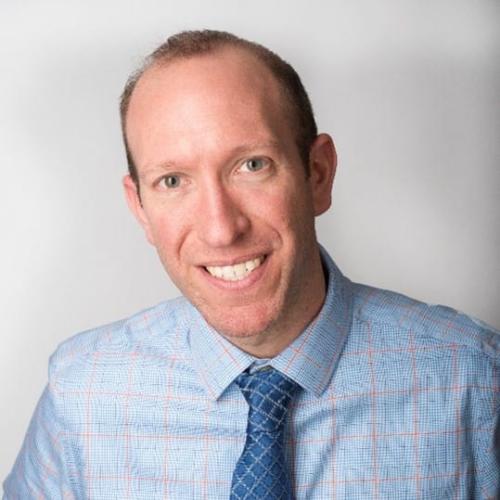 Tim Kurt
Senior Vice President of Environmental Research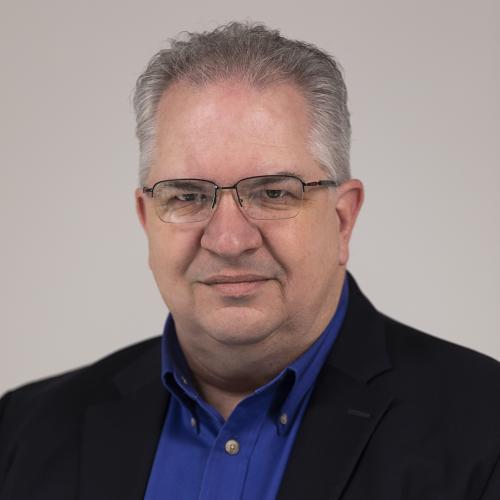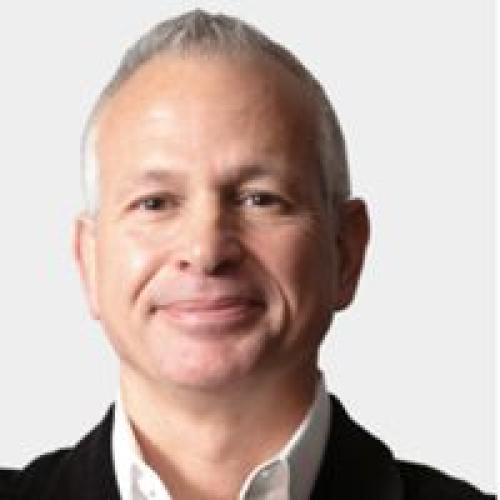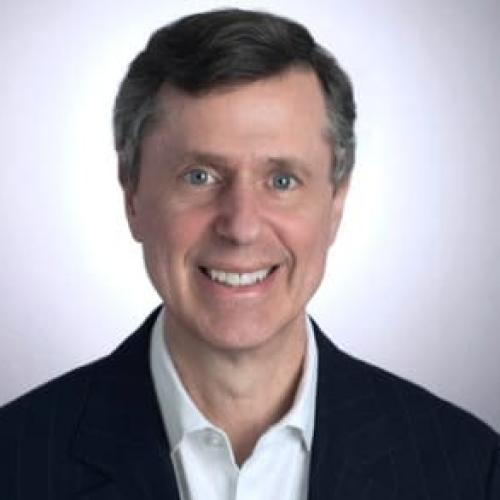 Richard Kestenbaum
Richard is a co-founder and Partner of Triangle Capital and has been an investment banker for over 35 years. Richard has a great deal of experience advising clients in merchandising businesses, particularly in the Retail & Consumer sector. Richard is an often-quoted expert on the retail and merchandising industries. He is a Contributor to Forbes.com where he writes a regular blog about trends in retail and consumer product businesses. He also appears regularly in print and other media as well as industry panels and speaking programs.
Before co-founding Triangle, Richard was a Managing Director at a boutique investment banking firm called Financo, Inc. While at Financo, Richard was responsible for a majority of the firm's apparel industry transactions. Prior to joining Financo, Richard was a Partner and First Vice President at Drexel Burnham Lambert Inc. At Drexel, Richard was responsible for a group of 14 professionals doing middle-market mergers and acquisitions around the world.
Richard is the co-author of three books on finance and computer programming. He is formerly an Adjunct Assistant Professor of International Business at the graduate program of the Stern School of Business at York University.
Richard received a BS in Accounting from New York University and an MBA with a concentration in Finance from Harvard University. Richard is married and lives in New York.
Click here to read Richard's blog and follow him on Forbes.com.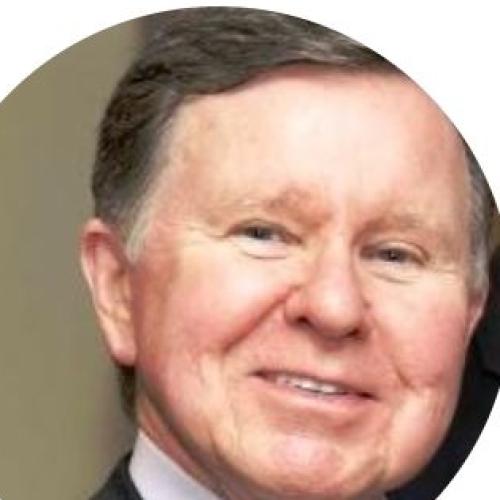 Bruce Truman
BLT Technology & Innovation Group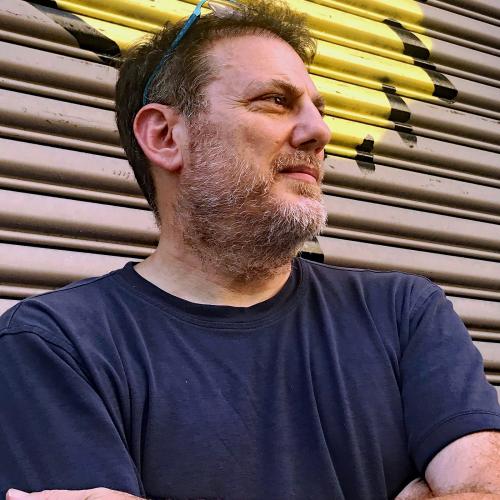 Neal Fishman
Distinguished Engineer and CTO of Data-Based Pathology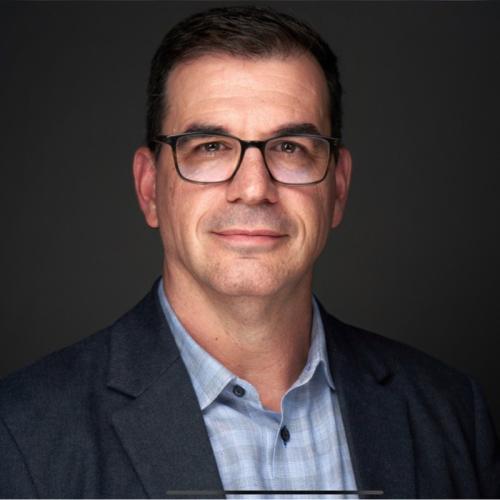 Aaron Schacht
Prior to this role, Mr. Aaron Schacht was the Vice President of Global Research and Development / Regulatory Affairs at Elanco Animal Healthheld. Before that, he held the role of Global Brand Development Leader – Pain in Lilly Biomedicines. He was the global leader for product development and commercialization activities for LY2951742 – Lilly's novel CGRP neutralizing antibody – a new potential treatment for prevention of Migraine and Cluster Headache. In 2012, Schacht joined Lilly Biomedicines as Senior Advisor – Strategy & Business Development for Lilly BioMedicines. His responsibilities included oversight of Therapeutic Strategy development, R&D Portfolio Management, and Business Development for Lilly BioMedicines – Lilly's largest business unit. Past roles included serving as Executive Director, Global External R&D, at Eli Lilly and Company, where he was responsible for implementation of strategies which aim to leverage novel approaches to external partnerships to augment Lilly's access to pharmaceutical innovation as well as Executive Director of LRL (Lilly Research Labs) Strategy, Portfolio Management and Project Management where he was responsible for strategic planning, R&D portfolio and project management. Prior to these roles, he was Director, Innovation Center in the eLilly organization where he focused on the exploration, incubation and implementation of new business models and capabilities relevant to the strategic evolution of the pharmaceutical industry. In 2002, during a short leave from Lilly, Mr. Schacht was co-founder, President and CEO of Artesian Therapeutics, a Gaithersburg, MD cardiovascular drug discovery start-up. Mr. Schacht began his career at Lilly in 1990 as a medicinal chemist, and spent 5 years in the laboratory working to discover pharmaceuticals to treat cardiovascular disorders. Schacht studied Organic chemistry at the University of Illinois, receiving his Bachelors of Science degree in 1990.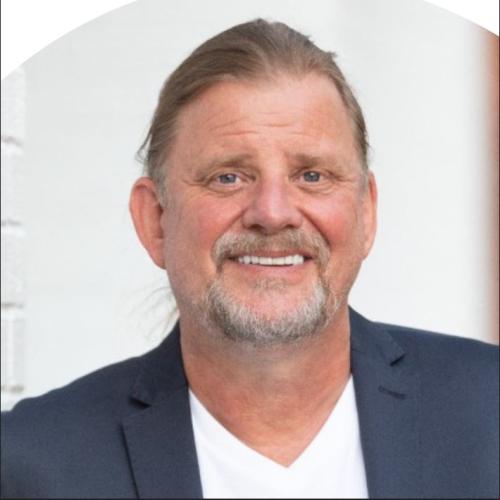 Theo Weening
The Sustainable Meats Group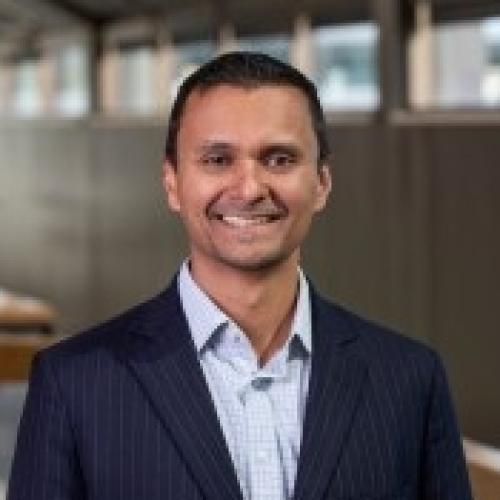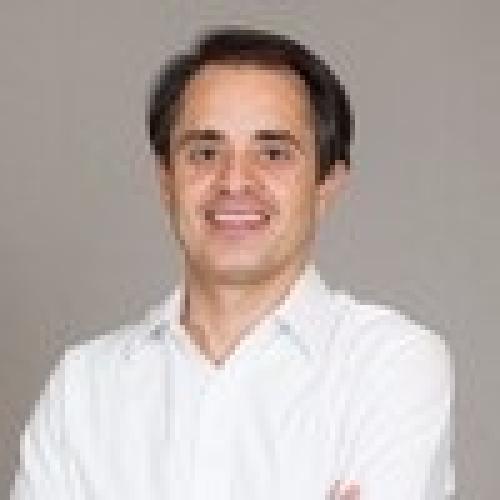 Jennifer Radosevich
Director of Research and Innovation
Dr. Jennifer Radosevich is Worldwide Director of Research at Hill's Pet Nutrition where she is responsible for leading the early research team to develop and accelerate new technologies for Hill's products. She oversees the Nutrition Innovation, Bioinformatics and Research Laboratories teams to further research platforms including nutrigenetics, nutrigenomics, metabolomics, and microbiomics. She completed her PhD in Biochemistry/ Molecular Cellular and Developmental Biology at Iowa State University and has over 25 years industry experience leveraging innovation to further business goals in the agribusiness, human and pet food markets.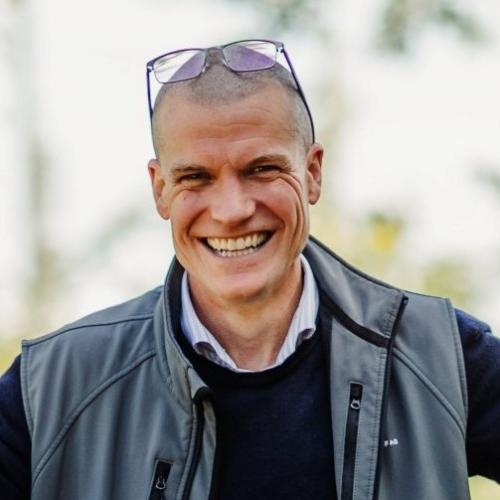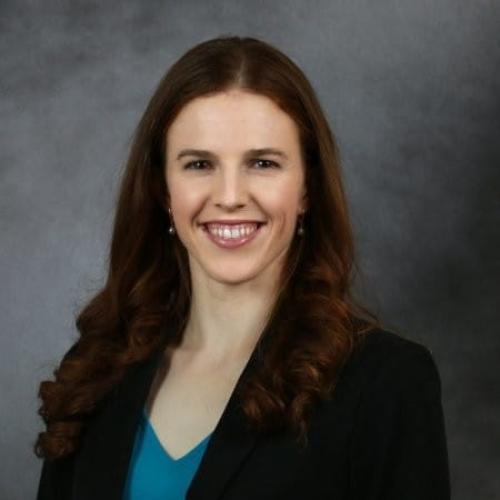 Emily Aston, DVM, PhD
Senior Program Manager, Animal Health & Nutrition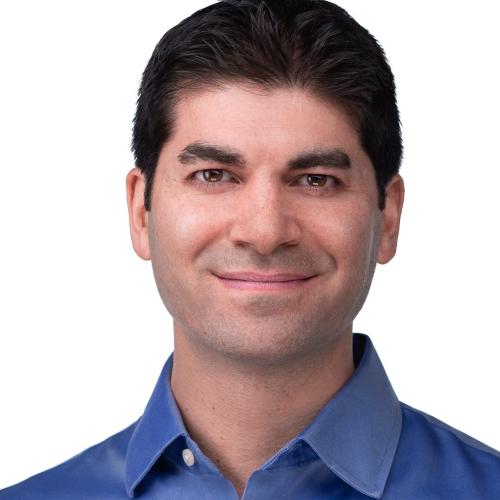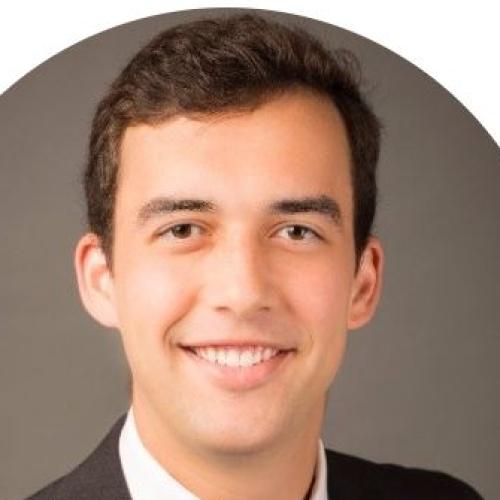 Lashonda Geffrard
Black Pet Business Network
Eric Buda
Sr Corporate Partnership Manager
Plug and Play Tech Center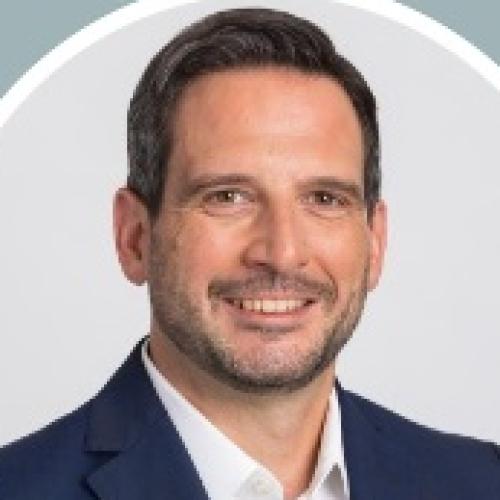 Glenn David
EVP and Group President, International Operations, Aquaculture, BioDevices and Pet Insurance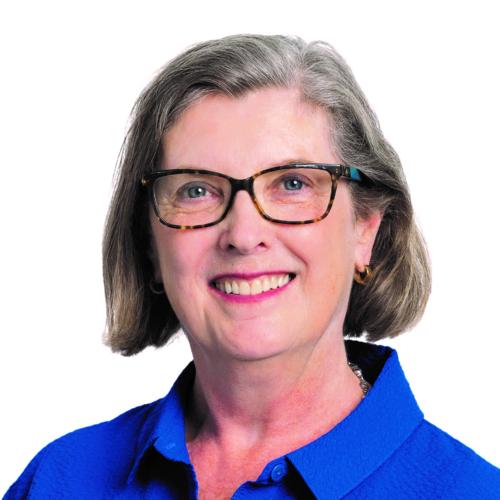 Linda Rhodes
VMD, PhD, Independent and ex-CSO
Independent Animal Health
Dr. Rhodes has 28 years of accomplishments in human and animal drug discovery, development, biomedical research, and clinical veterinary medicine.
Dr. Rhodes was educated at the University of Pennsylvania School of Veterinary Medicine (VMD) and Cornell University (PhD). She has 28 years of accomplishments in human and animal drug discovery, development, biomedical research, and clinical veterinary medicine. She has an extensive background in physiology, veterinary medicine, and molecular biology. As a senior research fellow at Merck Research Laboratories for 10 years, she led pre-clinical biology evaluation of several marketed human drugs. Dr. Rhodes practiced clinical veterinary medicine for five years, with experience in both companion and farm animal practice. She worked for Merial Ltd. as director of development projects, leading project teams developing novel compounds for a variety of indications and headed new technology assessment, leading the evaluation of licensing opportunities. In April 2001, she formed AlcheraBio, a consulting, marketing, communications and contract research firm specializing in developing new drugs for animals, working with biotechnology and animal health companies, with clients in the US, European Union, Canada and Australia. AlcheraBio was acquired in 2008 by Argenta, and in 2011, Dr. Rhodes accepted a position as CEO of Aratana Therapeutics, a company developing innovative new medicines for dogs and cats, and subsequently, when the company became public (PETX) served as its Chief Scientific Officer. During her tenure, development was completed on three new pet therapeutics: two new molecules with novel mechanisms of actions were approved by the FDA, and a third drug had FDA registration completed and was approved in August, 2016. She is currently retired and an independent consultant. She is a member of the Board of Directors of ImmuCell (NASDAQ: ICCC) and the Alliance for Contraception in Dogs and Cats, serves on the Scientific Advisory Board of the Found Animals Foundation. She is an adjunct faculty member in the Graduate Animal Science program at Rutgers University.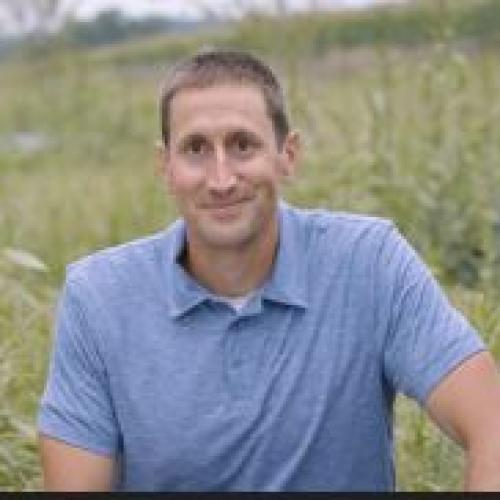 Mike Charles
LaBelle Patrimoine Heritage Chickens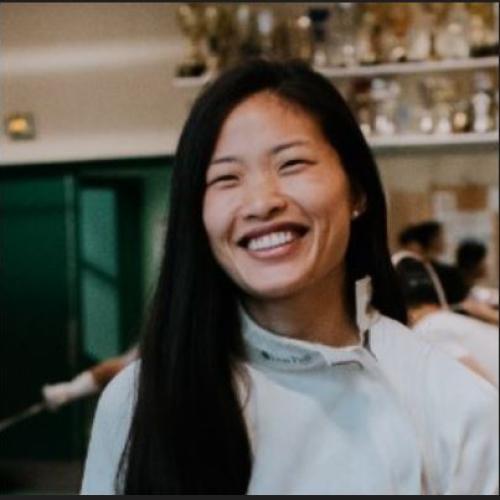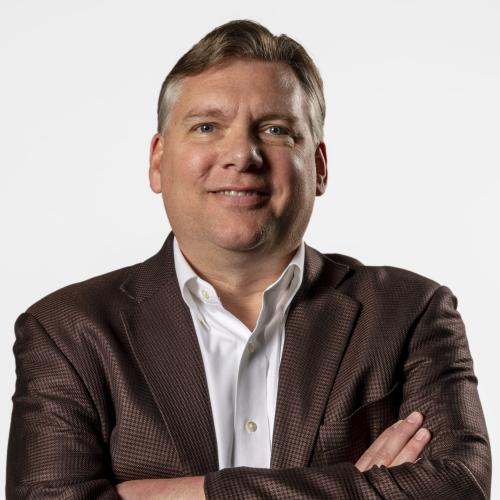 Michael Helmstetter
Dr. Michael Helmstetter is Co-Founder, President, and Chief Executive Officer of TechAccel LLC (Technology Acceleration Partners).
TechAccel is a technology and venture development company in the agriculture and animal health sectors. The company invests in or acquires new technology and funds science advancement programs with research university partners to assist in commercialization.
Michael also serves as Managing Partner of Covenant Animal Health Partners, a TechAccel subsidiary that focuses on development of "revenue-ready" animal health products for both companion and farm animals.
Before founding TechAccel, Michael served as the fifth President and Chief Executive Officer of MRIGlobal – one of the nation's most prominent research institutions. In his 14 years with MRIGlobal (formerly Midwest Research Institute), he led its growth from 2 to 17 national and international locations.
Michael has more than 30 years of experience working with the private sector and government agencies, including laboratory management positions at Applied Marine Research Laboratory in Norfolk, Va., and program management for the Harbor Branch Oceanographic Institution in Fort Pierce, Fla. He was President and Chairman of startup Brevard Teaching and Research Laboratories, a post he held until the company was acquired by MRIGlobal.
Michael received a Ph.D. in Chemical Toxicology/Oceanography from Old Dominion University and a B.S. in Biology from Allegheny College. He has been a panelist, keynote speaker, lecturer, reviewer to several journals, and is the author of numerous publications, articles, book chapters, and technical reports.
He has served on several boards, including Labconco Corp. Board of Directors and University of Missouri-Kansas City Board of Trustees, as well as numerous civic organizations. He is a contributing opinion writer for Forbes.com.
Michael lives in suburban Kansas City.
Email: [email protected]
LinkedIn www.linkedin.com/in/michaelhelmstetter/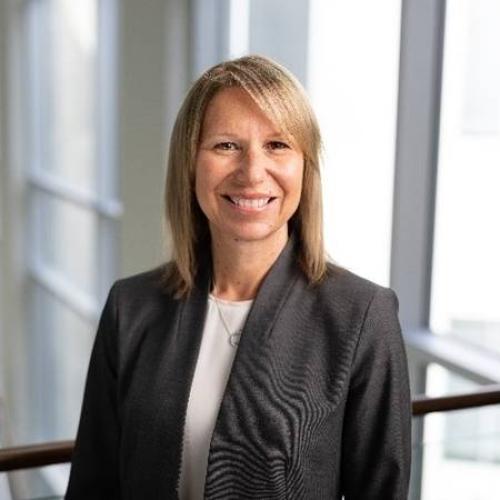 Julia Loew
Senior Vice President, Commercial Operations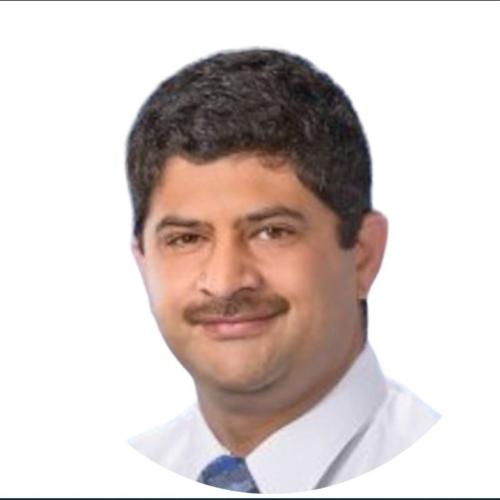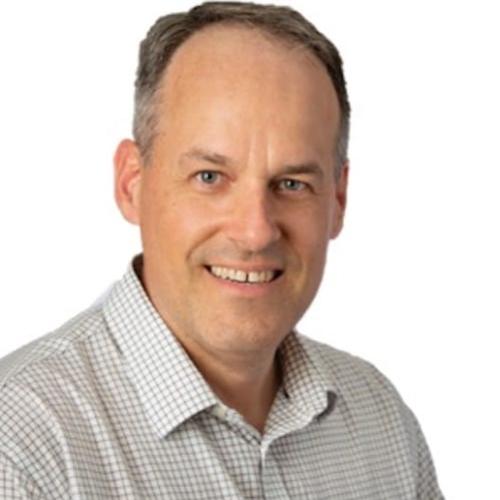 2023 Partners
TechAccel
TechAccel, LLC, is a technology and venture development company focused in the agriculture and animal health industry.
Since its founding in 2014, TechAccel sources, invests in and acquires early-stage innovations. Through collaborations with universities and research institutions, TechAccel conducts advancement and de-risking research and development to ready technologies for commercialization.
TechAccel is based in Overland Park, Kansas, with offices in St. Louis, Missouri. For more information, visit www.TechAccel.net. Follow us on Twitter at @Tech_Accel.
Register your interest for 2023
Want to join us in 2023?
Fill out the short form and be the first to receive the 2023 agenda.
FIND OUT MORE
Conference Packages
Sending Your Team? Group Discounts Available!
Applicable for Primary Market, Service Provider and Industry Rates Only. Not available for Academic or 'Start-Up' rates
Book a Team of 3+ - Save an Additional 10% Off
Book a Team of 5+ - Save an Additional 15% Off
If you would like to register a team of 3 or more, please email [email protected] for your discount coupon code before registering. PLEASE NOTE: Discounts cannot be combined with Early Bird Pricing or any other discount or offer. If you have any questions about your registration, please call us on +44 (0)20 3696 2920
We accept the following cards through Stripe:
Tuesday, November 1, 2022
to
Friday, March 17, 2023
$999
Super Early Bird Rate
Pre-revenue companies
Academics
Charities
Angel and Venture Capital Investors
Companies under $4m annual revenue
Please note: Service providers do not qualify for this rate
Tuesday, November 1, 2022
to
Friday, March 17, 2023
$1,399
Super Early Bird Rate
Animal Health, Nutrition and Tech Companies with under $100m in annual revenue
Tuesday, November 1, 2022
to
Friday, April 14, 2023
Multinationals and Service Providers
$2,499
Super Early Bird Rate
Animal Health, Nutrition and Tech Companies with over $100m in annual revenue
Pharmaceutical Companies
Private Equity Investors & Brokers
Consultants, M&A Advisors
Vet Service Companies
Start-Up Incubators & Accelerators
CROs & CMOs
Preparing registration...
Payment Terms for Animal Health, Nutrition & Technology USA:
Please note that a $70 processing fee will apply to any invoices requested.
Any questions about your registration, please call +44 (0)20 3696 2920 or email us at 

[email protected]

.
All Prices are in USD
All Early Bird discount prices, including Group Discounts, must be paid in full by deadlines provided above.
No discounts or offers can be combined.
Please view our Cancellation Policy.
Emerging Companies are defined as early to mid-stage animal health pharmaceutical or biotech companies that are actively seeking financial investment or product licensing/acquisition. They must be engaged with this company on a full time basis. Those offering consultancy or market intelligence services do not qualify for this rate.
Please Note: No additional discounts are available on 'Emerging Company' pricing.
Venue
Sheraton Boston Hotel, 39 Dalton Street, Boston, MA, 02199
Rate is $309+ tax per night
Terms & Conditions
In the event that Kisaco Research postpones an event for any reason or changes the event format to 'virtual event', any in-person registrations for this event will be automatically transferred to the virtual registration package. The delegate will receive a credit note for the difference in ticket value from the fee paid. You may use this credit for another Kisaco Research event to be mutually agreed with Kisaco Research, which must occur within 12 months from the date of the event which the delegate had originally registered for.
Kisaco Research provides the much-needed platform on which industry executives can network, connect and learn from each other as well as meet potential industry partners.
Far from the typical 'meet-and-greet' exhibition experience, you – as a sponsor or exhibitor – will be positioned as a partner of the event with a focus on the benefits of your product and brand, rather than just a name on an exhibition list.
With our extensive marketing experience and strategy, your partnership with Kisaco Research will grant you a sponsorship package that is an extension and enhancement of your current marketing and branding efforts. We value your ROI and will work with you directly on your specific goals and targets – that's why we take special care in finding the most relevant end-users to attend, so that your financial and resource investment is smartly allocated.
Find out more by calling us at +44 (0)20 3696 2920, email Stephen Swarray at [email protected], Harrison Sharp at [email protected] or downloading our agenda and clicking the "Interested in Sponsorship" box.
About Kisaco Research
Kisaco Research produces, designs and hosts B2B industry conferences, exhibitions and communities – focused on a specialized selection of topic areas.
Meet industry peers that will help build a career-changing network for life.
Learn from the mistakes of your peers as much as their successes—ambitious industry stalwarts who are happy to share not just what has made them successful so far but also their plans for future proofing their companies.
Note down the inspired insight that will form the foundation for future strategies and roadmaps, both at our events and through our online communities.
Invest both in your company growth and your own personal development by signing up to one of our events and get started.